About us
Laundrytech is a Kiwi owned and operated company with extensive experience in commercial laundry equipment servicing. Over the last 25 years our team has been involved in all aspects of laundry equipment processes and programs across a broad range of industries/sectors including:- Laundromats, student accommodation, rest homes, government departments, hotels & motels and healthcare.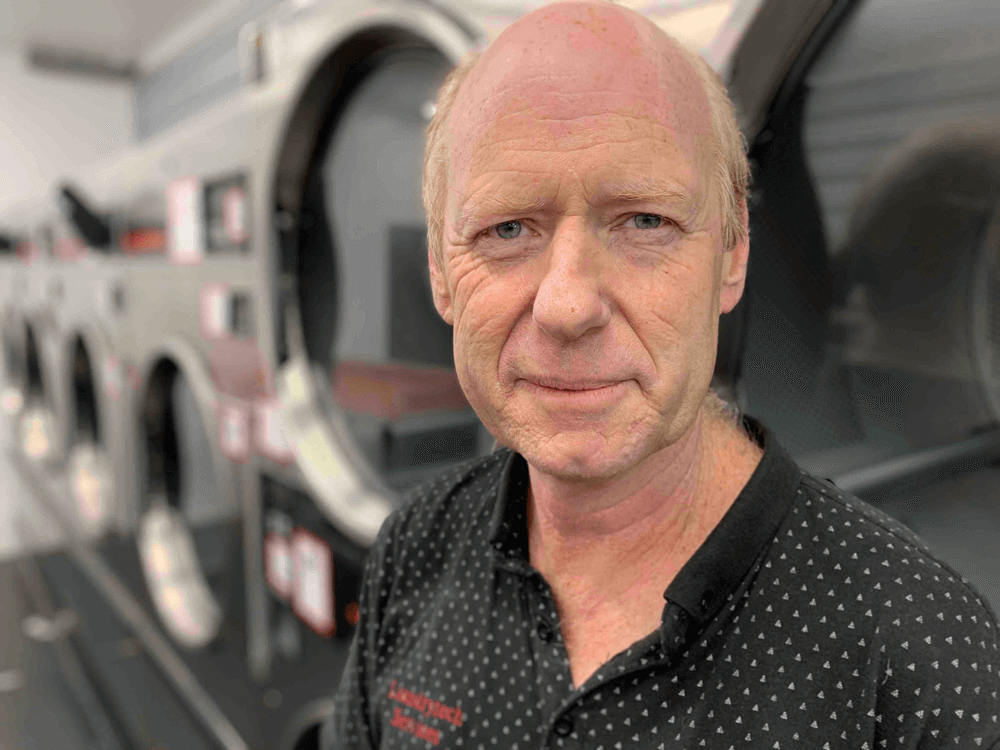 Warrick Head - Senior Service Technician
A qualified appliance serviceman and registered electrician, Warrick has spent over 34 years in the electrical and commercial laundry industry.  Across that time, Warrick has serviced and repaired almost every type of machine there is.  From Maytag, Electrolux, Speed Queen, IPSO, Cissell, ADC, UniMac, Primus, Huebsch, Miele and LG washers, dryers and ironers.  Nobody knows the insides of commercial laundry equipment like Warrick.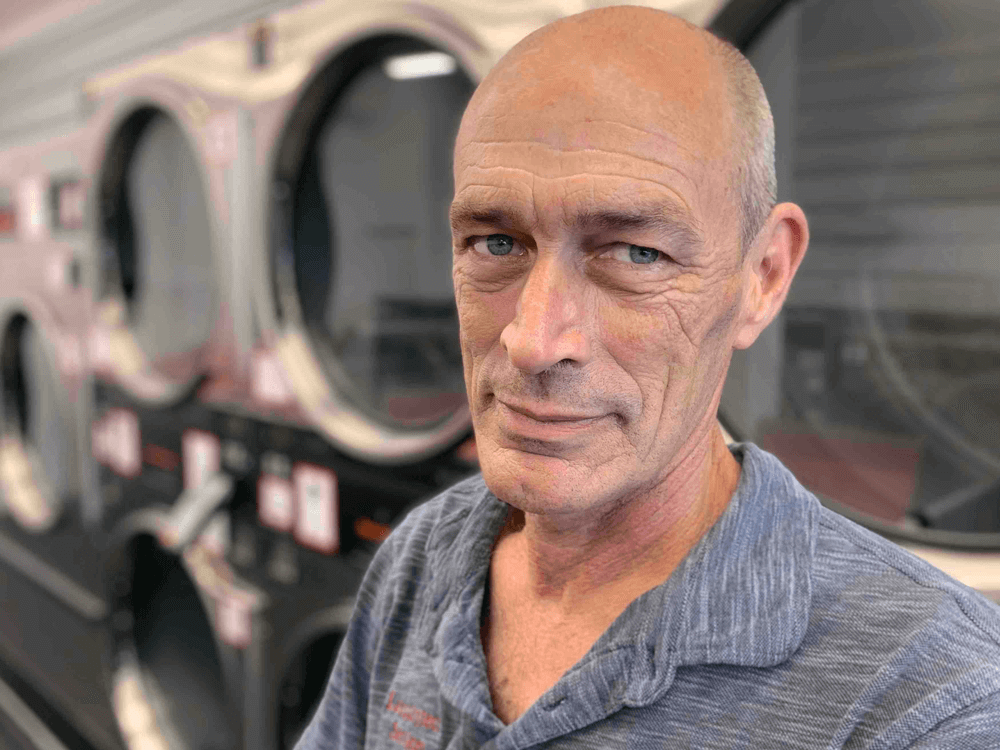 Henk Zeeven - Service Technician
Henk's 25 years' experience includes service and design of commercial laundry equipment, weighing, production and automation equipment, agri-tech machinery and security systems.  With increasing complexity in laundry systems, Henk's wider experience is invaluable when it comes to providing expert advice and support on how to get the best from your equipment.
"Warrick's knowledge and technical expertise with all commercial laundry equipment is second to none." – Quality Hotel, Parnell
"Warrick is the type of man for whom no job is too big or too small" – 

Pacific Linen
Get in touch by either giving us a call or filling out our contact form!
Phone: 0800 20 40 80
PO Box 18078, Glen Innes, Auckland 1743